NEO Contemporary Art Space
NEO Contemporary Art Space
The mission of the NEO Contemporary Art Space is to become an exhibition space for the world's foremost contemporary fine artists in Budapest's City Park. In search of an international parallel, it is perhaps the Serpentine Gallery in London's Kensington Gardens park, whose mission is the closest to that embraced by NEO in regard to location, appearance and function alike.
NEO operates within the organisational framework of the Városliget Zrt. and under the professional mentoring of the Museum of Fine Arts Budapest. Together with the Museum of Fine Arts, the Műcsarnok/Kunsthalle and the New National Gallery (to be built in the near future), NEO is an important element with a special mission in the unique and colourful fine art complex of institutions embedded in the City Park.
The 350-square-metre exhibition space in the Millennium House provides the opportunity to present a wide spectrum of contemporary works and installations. It is among the objectives of NEO to build active professional cooperation with higher education institutions of art. In addition, the art space places major emphasis on the educational dissemination of the arts; in order to realise this, it organises guided tours and museum education workshops for all age groups.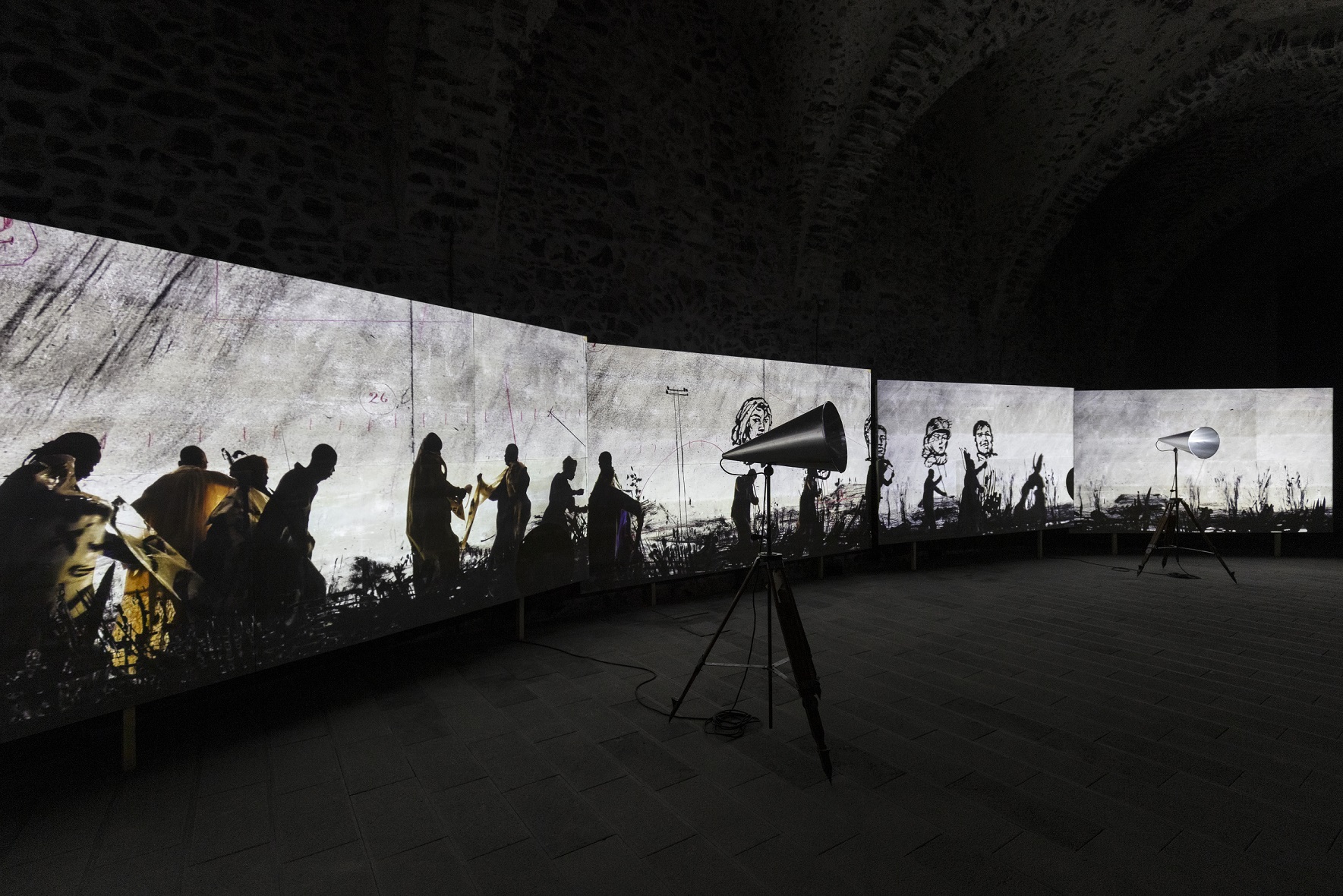 WILLIAM KENTRIDGE: MORE SWEETLY PLAY THE DANCE
20 June – 2 October 2022
Curator: Dávid Fehér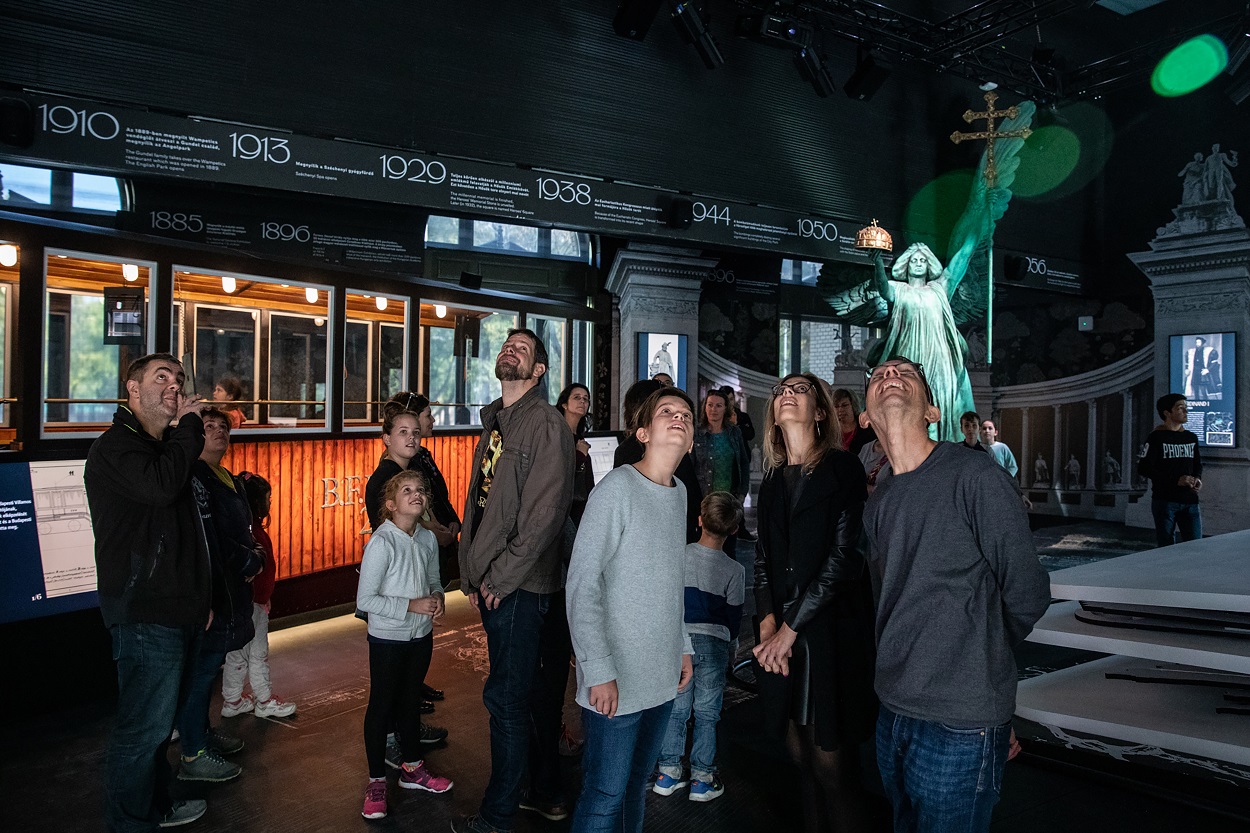 HISTORY OF VÁROSLIGET
The House of the Hungarian Millennium was opened with the exhibition about the history of Városliget.